My boyfriend is my personal photographer, and he's actually pretty good at it. Without even trying. He has a great eye (he's an artist), so I love taking advantage of his photog skills when we're together!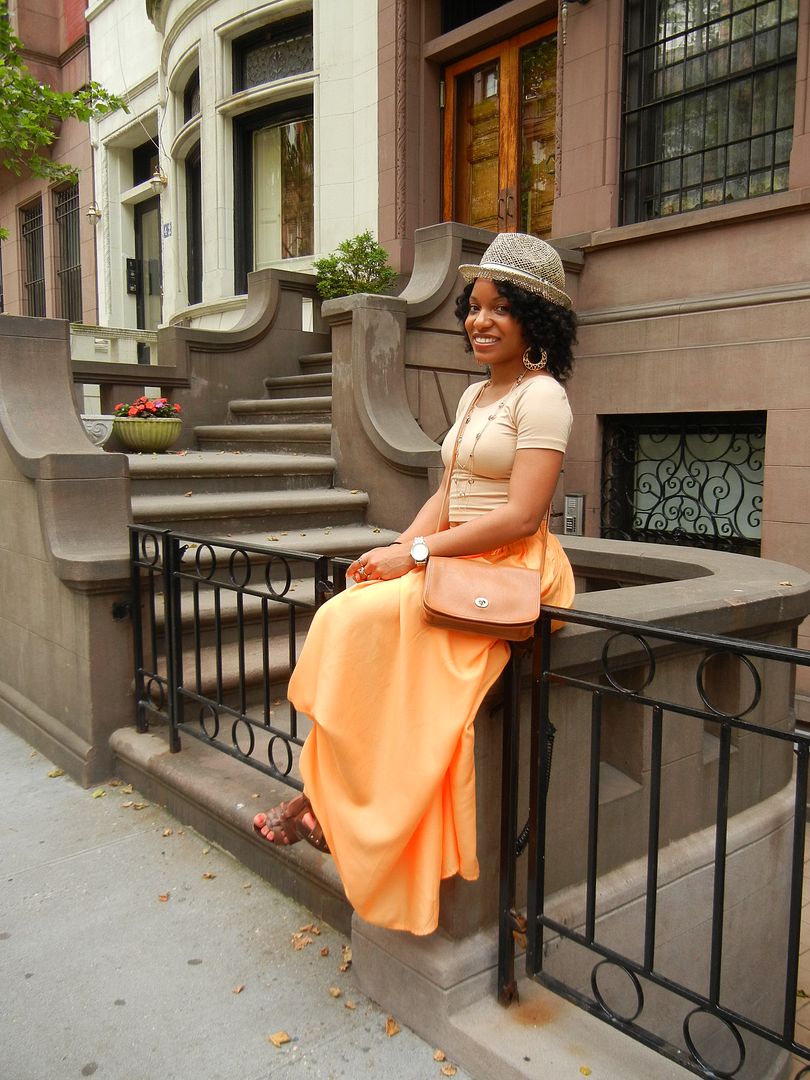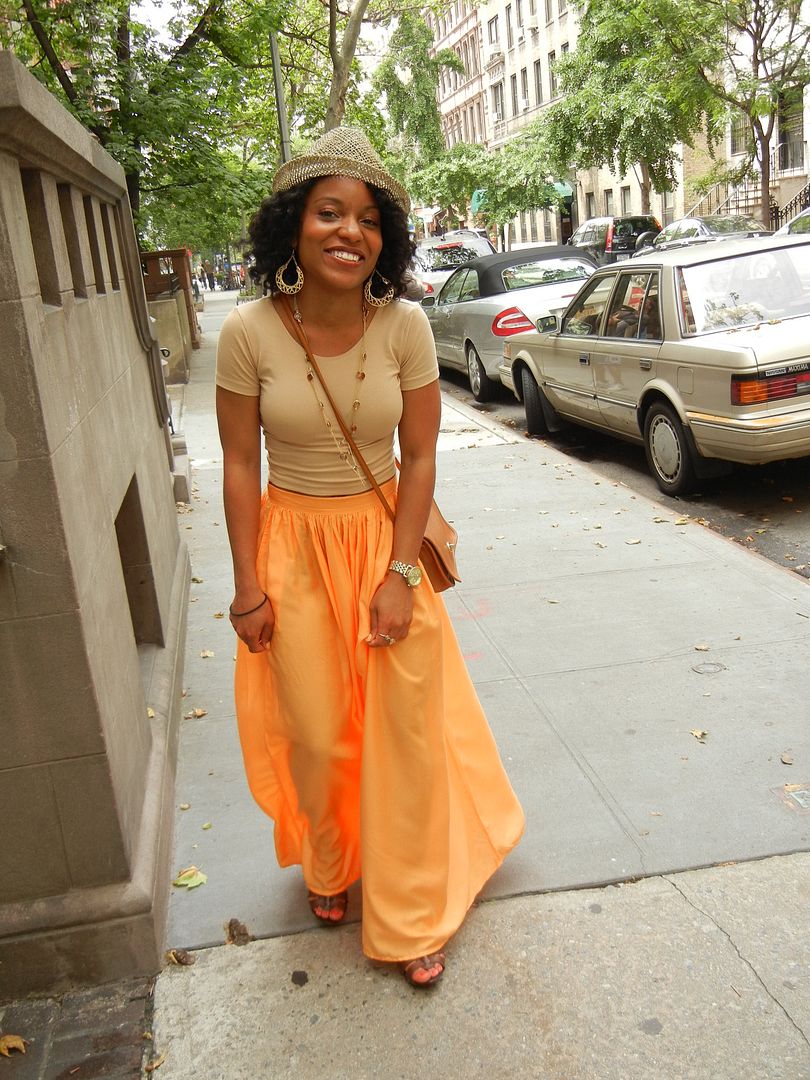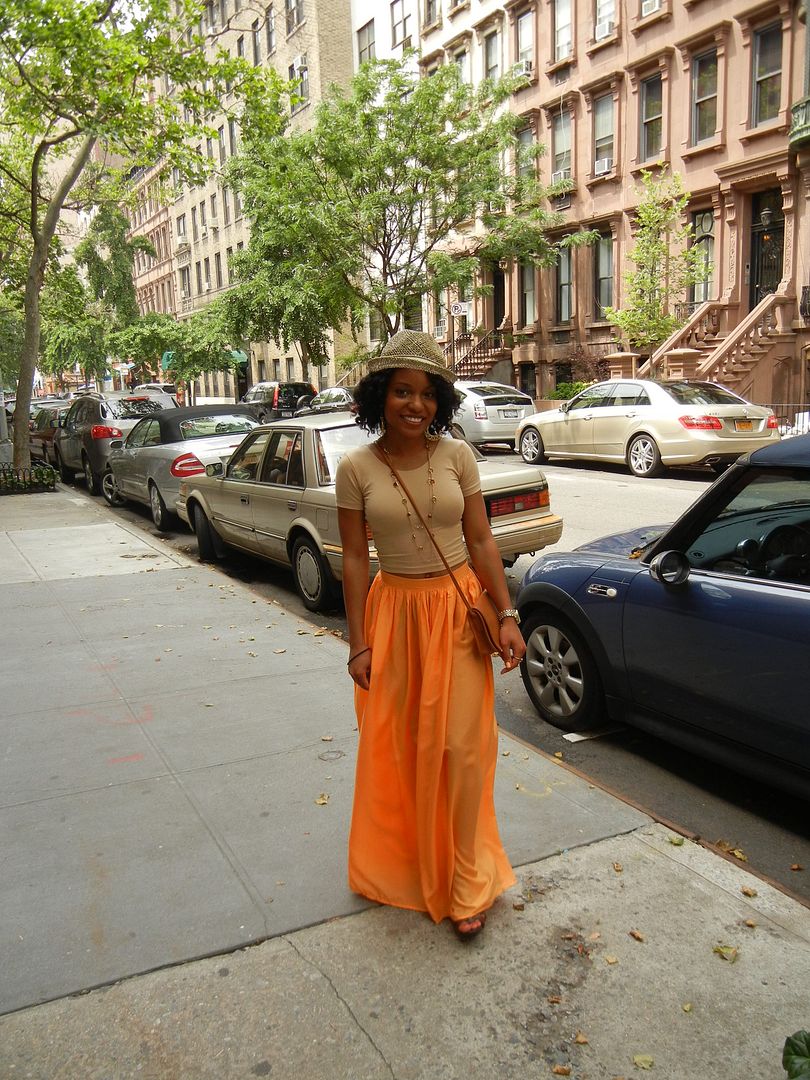 We spent much of our NYC weekend in Central Park West. We had brunch on Sunday at a Jewish deli (nom nom nom) and then went for a stroll in Central Park. I love this skirt from Zara! It's so bright, and I like that it's a tad sheer. I had to get it altered to fit my natural waist. The skirt was originally a low-waisted skirt, but I knew I wanted to wear a cropped top with it and didn't want to show too much bellybutton.
Oh…and we went canoeing. Fun!